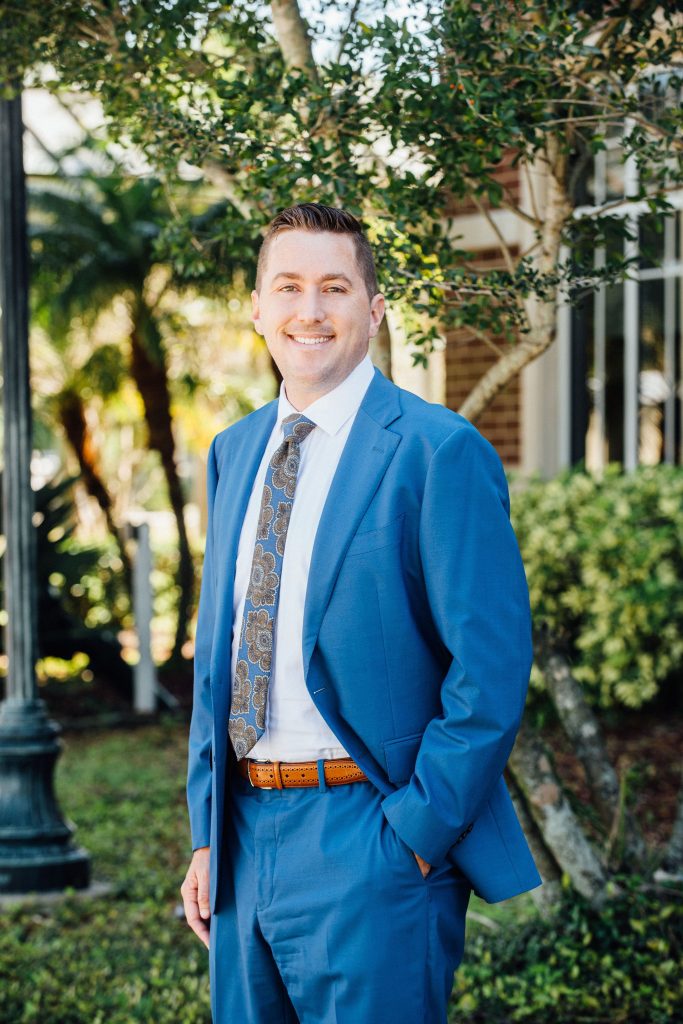 Founder and Managing Attorney
Criminal Defense and Family Law – Practicing since 2012.
Jacob "Jake" Pillsbury attended the University of Florida and Stetson University College of Law. He graduated with a Juris Doctor in 2012 and immediately began serving the Tampa Bay Community handling plaintiff's personal injury actions. A year into his career, Mr. Pillsbury transitioned into criminal defense, by joining the Public Defender's office. In each of his four years as an assistant public defender, he represented more than 200 indigent citizens of Hillsborough, Pasco, and Pinellas County. During those years he handled thousands of criminal cases ranging from minor traffic infractions to first degree life felonies. Through more than 40 criminal defense trials and hundreds of written motions, he developed the knowledge and skills required for standing up against the criminal justice machine. During his final year in public service, Mr. Pillsbury focused on DUI defense, trying a dozen cases in that year alone. He believes that pretrial litigation and trials are equally important, and focuses on pursuing as many options for clients as possible.
After his years of public service, Mr. Pillsbury has handled a combination of criminal defense, civil defense, family law, and consumer protection cases. In August 2021, he founded Guardline Law to offer representation to clients facing criminal prosecutions, traffic hearings, divorces and other legal matters. All of his clients can reach him directly through calls, text, or email once the firm is retained.